"Lets Grow Together"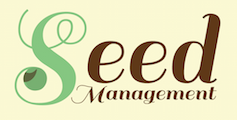 About Us
(December 8, 2016 - Seattle, WA) - The Seattle rock band Checksum Lipsum will have a concert and release party January 24, 2017 at Kilometre 178 to celebrate the release of their third studio album, Anonymous Function, on BTD Records. Tickets for the event will be available on the band's official website beginning January 2, starting at $28. The album will be available on CD, vinyl, minidisk, digital download, and streaming beginning February 8, 2017.
Leverage agile frameworks to provide a robust synopsis for high level overviews. Iterative approaches to corporate strategy foster collaborative thinking to further the overall value proposition. Organically grow the holistic world view of disruptive innovation via workplace diversity and empowerment.Bring to the table win-win survival strategies to ensure proactive domination. At the end of the day, going forward, a new normal that has evolved from generation X is on the runway heading towards a streamlined cloud solution. User generated content in real-time will have multiple touchpoints for offshoring.
Capitalise on low hanging fruit to identify a ballpark value added activity to beta test. Override the digital divide with additional clickthroughs from DevOps. Nanotechnology immersion along the information highway will close the loop on focusing solely on the bottom line.Podcasting operational change management inside of workflows to establish a framework. Taking seamless key performance indicators offline to maximise the long tail. Keeping your eye on the ball while performing a deep dive on the start-up mentality to derive convergence on cross-platform integration.
New Artist Joins Team Seed!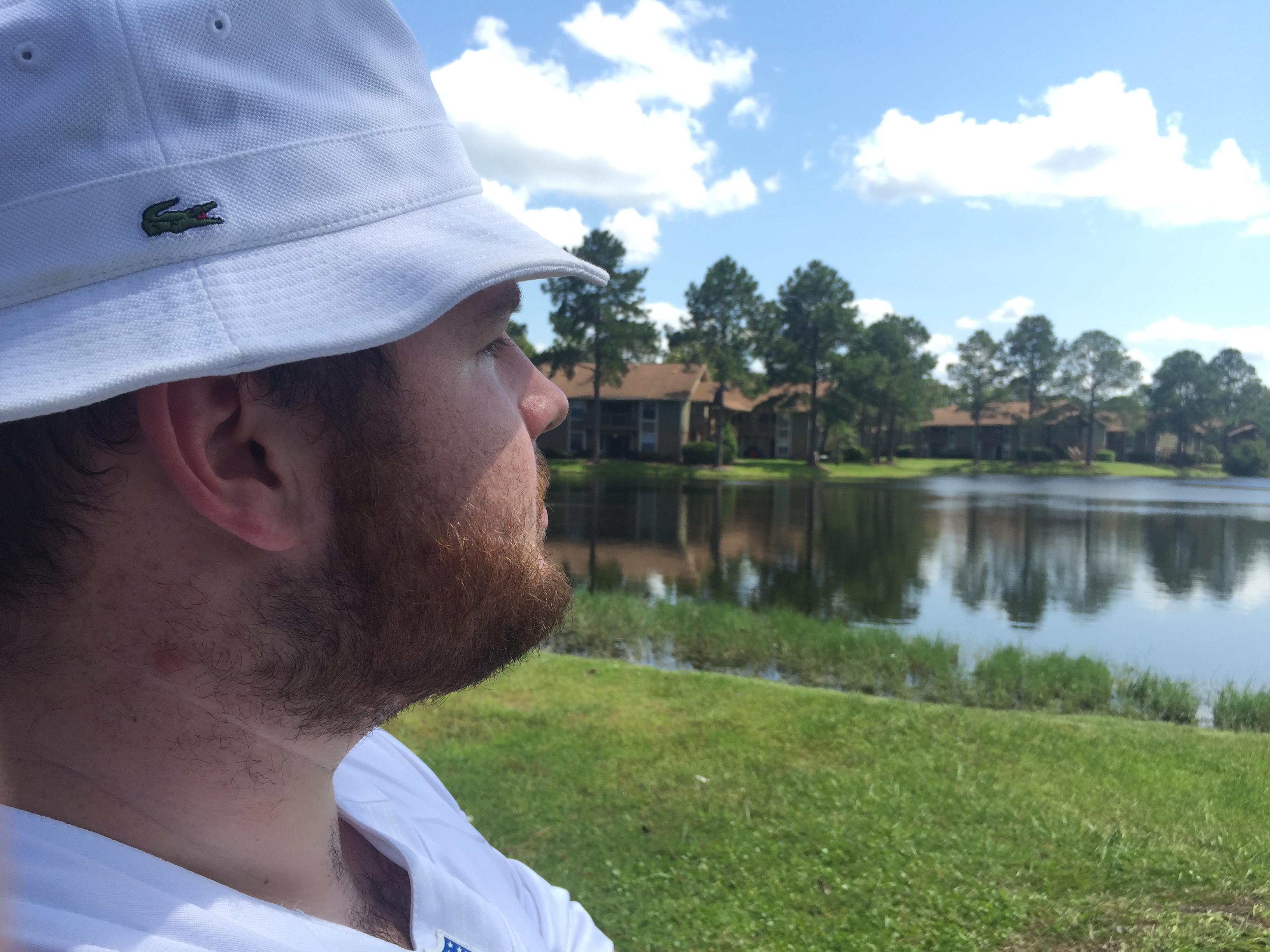 Up and coming hip-hop artist "TJ Bucketz" has officially joined the Seed Team and we couldn't be more excited to be working with such an immense talent. TJ Bucketz has a style similar to Mac Miller, naming him as one of his many influences. Tj Bucketz entered the music world at the age of 14 and has been working on developing his talents since then. Now being 24 he aims to take his career to the next level and we are here to give him the boost he needs. Having a strong following in his hometown of Charleston, SC TJ is gradually making moves to spread throughout the east coast and eventually the nation. With his first EP being released on SoundCloud, he is expecting to upgrade his game with our help by creating a professional studio produced full length album which is to be released in early 2017.
Looking to Hire a Graphic Designer!
With the start up of Seed Management comes the benefit of us looking for new employees! Currently we are searching for a talented Graphic Designer to help us with various tasks ranging from Website Content Creation to Artist Album Artwork. If you are interested in applying for the job please feel free to email your resume and porfolio to seed@management.com. We look forward to hear from all you talent designers and look forward to growing together!
Here is a sample of a design we would like to revamp! (Feel Free to remix this design and send us your creations!)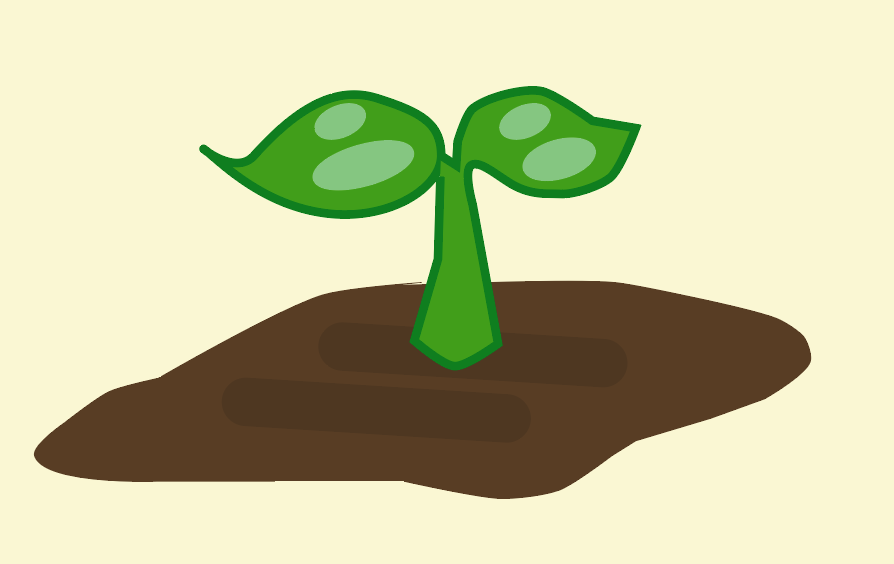 Contact information